From Castlebar to Ruislip
January 30, 2014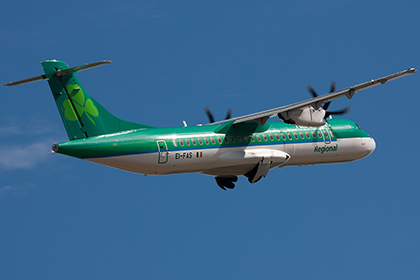 Logistic nighmare for Kilkenny footballers
What a difference six months make as Mayo's Michael Walsh can testify too as he prepares to line out with his adopted county London.
Walsh was part of the Mayo squad that defeated London in the Connacht final last year and less than six months later, the talented forward is now training with the Exiles in preparation for the NFL.
Although, he may not be part of the squad that will face Wicklow at the weekend, Walsh is set to be a key figure for London this year, even though he still can't fully believe that he is there.
Speaking to the Irish Post he said: "I've just been here three weeks and I'm just getting to know the lads and getting settled. I was in the Mayo dressingroom last year when Paul Coggins came in after the Connacht final and if someone told me I'd be living, working and trying to win my place with London less than six months later, I wouldn't have believed them.
"There's lots of experience in the squad and I'll be fighting for my place the same as everyone else."
Most Read Stories