Waterford SHC: Ballygunner march on and will face De La Salle in decider
September 29, 2019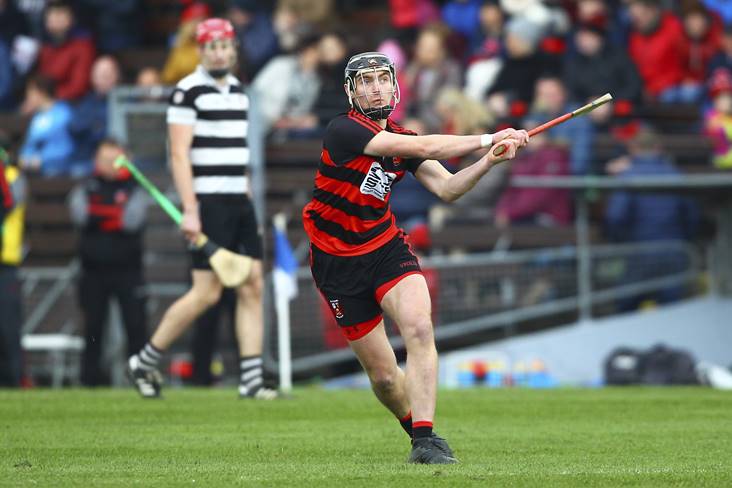 Ballygunner and Waterford ace Pauric Mahony
Ballygunner's Waterford SHC six-in-a-row bid remains very much on course following today's penultimate stage clash with Dungarvan.
Darragh O'Sullivan's side ran out emphatic 2-22 to 1-13 winners at Fraher Field.
Peter Hogan and Michael Mahony each contributed 1-2 to their team's winning tally while Pauric Mahony found the target with nine points.
The standard-bearers enjoyed a 1-14 to 0-6 cushion at the change of ends after Stephen O'Keeffe saved a penalty attempt by Dungarvan's Patrick Curran on the stroke of half-time.
Curran did net a late consolation goal for the losing side but it's the Gunners who advance to the county showpiece against De La Salle who came out on top against Mount Sion by 1-20 to 1-16 this evening.
Thomas Douglas netted their goal in the opening minute and also chipped in with three points for good measure.
The sides went in level at the break, on 1-11 apiece, after Jack Meaney cancelled out Douglas' three pointer.
The winners shaded the second-half exchanges by nine points to five.
Most Read Stories