GAAGO to stream Pittsburgh Steelers pre-season games
August 10, 2023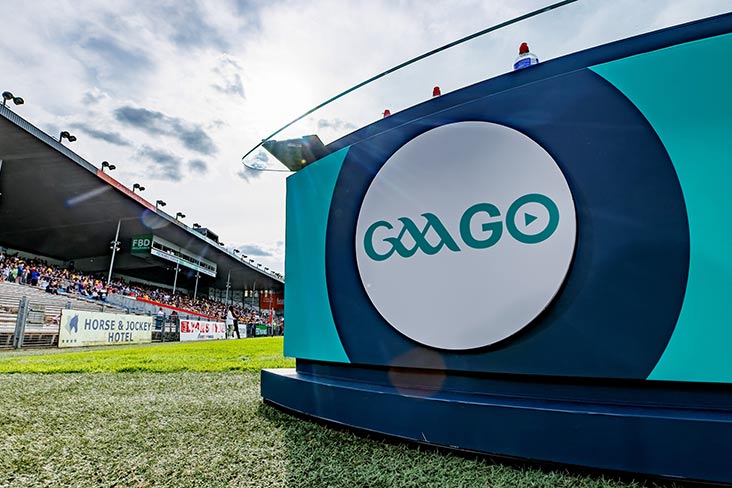 A view of GAAGO branding. ©INPHO/James Crombie.
GAAGO is set to stream three of the Pittsburgh Steelers pre-season games.
The GAA's live-streaming service confirmed the news yesterday that it will be broadcasting the three pre-season games for free.
The six-time Super Bowl champions will play the Tampa Bay Buccaneers, Buffalo Bills and Atlanta Falcons this month ahead of the NFL season's start on September 7th.
The announcement is the latest development from the Steelers franchise after being granted rights to expand its brand and activities in Ireland as part of the NFL's 'Global Markets Program'.
Head of GAAGO, Noel Quinn stated: "We are excited to bring the Pittsburgh Steelers pre-season games to audiences on the island of Ireland and to add to the rich array of content available through GAAGO. Fans who have never used the platform before can simply sign up and stream these games."
Most Read Stories