"They're going to have to take their medicine now"
November 21, 2019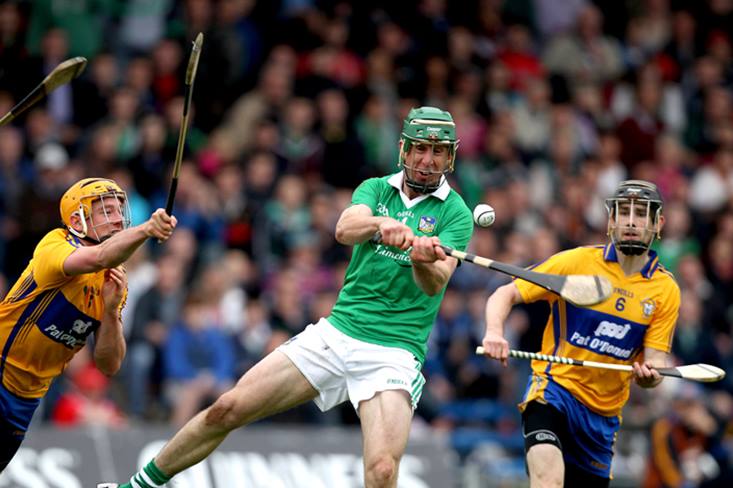 Former Limerick forward Niall Moran
Former Limerick attacker Niall Moran has called on the county's supporters not to be too judgemental after two members of John Kiely's squad were sent home from New York this week.
Video footage recently emerged showing an alleged fight between two men, one believed to be a current panel member. It's also alleged that another player filmed the incident.
Limerick GAA released a statement on Tuesday to confirm that the pair had been sent home early and while Moran was "disappointed" by the news, he feels that he players will learn from the incident.
"I witnessed the video like everyone else. You can't say you're not disappointed by it. It is disappointing and probably more so for those players, and their families and their teammates," he told 'Game On' on 2FM.
"We live in an era of social media. People's phones seem to be an extension of their hands. I'm not condoning the behaviour that happened but I don't know the background to it. I'm not going to pass judgement on something I wasn't there for.
"For management teams, trying to control social media and activity around it is nigh on impossible. It is a part of everybody's life.
"I know that John Kiely is a disciplinarian. He has brought stability in the last three or four years. In-house, they'll have to take disciplinary measures. And they will.
"People make mistakes and you learn from experience. In the lads' case, they're going to have to take their medicine now whether they like it or not. That'll stand to them in time."
Most Read Stories