Teleporter stopped Fermanagh club game for taking place
December 09, 2019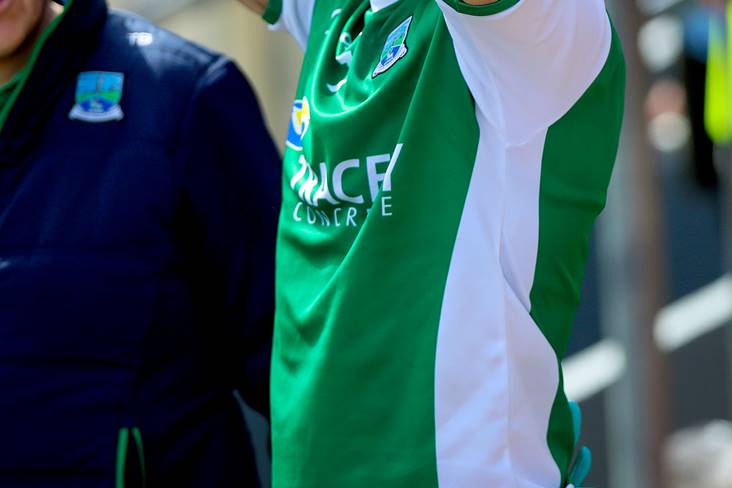 A bizarre incident prevented a Fermanagh club game from taking place in the county this year.
A leading Fermanagh GAA official has expressed his dismay at a bizarre incident which prevented a club game from taking place in the county earlier this year.
Writing in his report to tonight's annual convention in Enniskillen, Fermanagh CCC chairman and county board vice-chairman Phil Flanagan recalled how a game had to be postponed because of a teleporter being left on the field.
"Another important learning is a weakness in our competition regulations that allowed a club not to comply with the requirement to notify the Competitions Control Committee of the potential unavailability of their pitch due to the positioning of a teleporter on it and face no penalty for so doing," he states.
"This action prevented a Senior Football League game taking place, the rescheduling of which caused major disruption to the end of the Division 2 programme and resulted in the league season being extended by a full week and clubs being impacted in their preparation for the 2019 Championship.
"Without getting into too much detail, it is clear to see that the apparent weakness in the regulations was exploited and we intend to deal with this decisively in 2020."
Most Read Stories