Jackman on the mend
March 24, 2020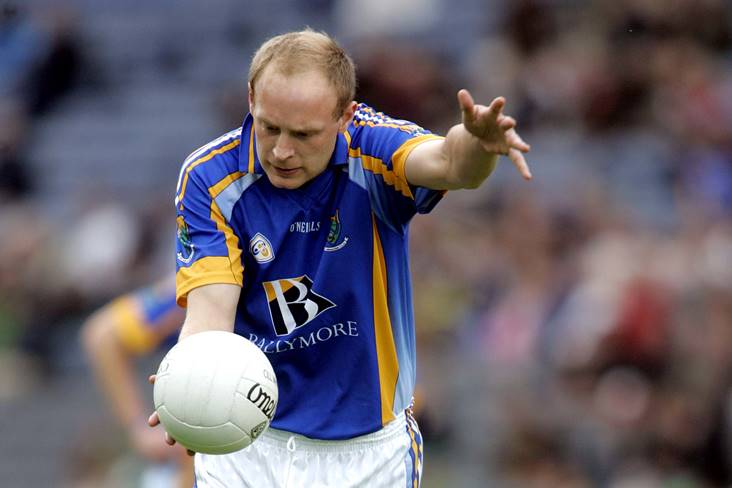 Former Wicklow player Don Jackman. ©INPHO/Tom Honan.
Don Jackman has been released from hospital just two weeks after suffering a Sudden Cardiac Arrest.
The former Wicklow footballer fell ill at his local GAA grounds in Coolkenno and was treated with a defibrillator before the emergency services arrived.
Club members Steven Cushe, Jim Cushe, Colin Murphy, Shaun Smyth and Cathal Rossiter have been hailed as heroes after their quick thinking actions.
We wish Don all the best with his continued recovery and salute the heroes who saved his life.
Most Read Stories