"Silence doesn't help the matter" - Cunningham
March 20, 2021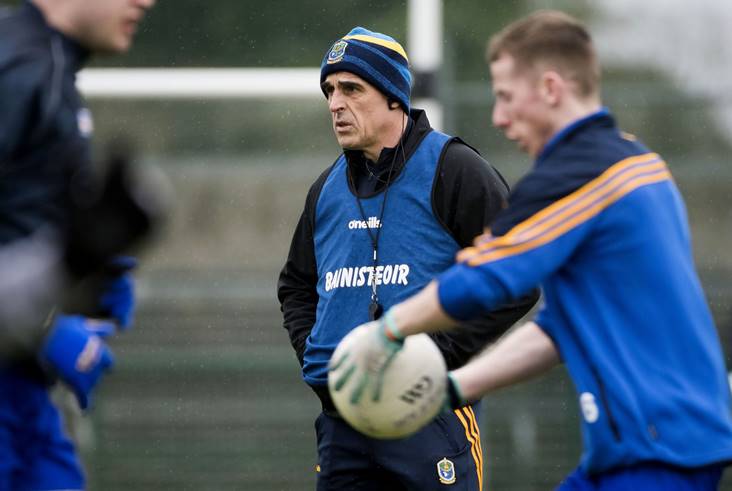 Roscommon manager Anthony Cunningham. ©INPHO/Evan Logan.
Roscommon football boss Anthony Cunningham says a lack of communication from Croke Park and government bodies is not helping matters when it comes to planning for a new season.
The GAA is hoping that it will receive some further clarity on a potential return to inter-county activity early next month, with inter-county managers working towards April 5th as a return date.
Speaking to RTE Saturday Sport, Cunningham said it's a frustrating time largely because of the lack of clarity from decision makers.
"It's a bit disappointing," he said. "The uncertainty is the biggest problem. They said - Croke Park and the bodies in government that control it - that we would review it in early April. That would be a plus, but silence doesn't help the matter.
"There hasn't been any mention of reviewing dates. The players are working away on their own, wondering if they can get back. There is no answer yet. We are just hoping and praying we can get back.
"We live in a pandemic, it is really dangerous times, but we feel right across the GAA community that inter-county should get back."
Most Read Stories