No anti-doping training done - that's a ban
February 18, 2021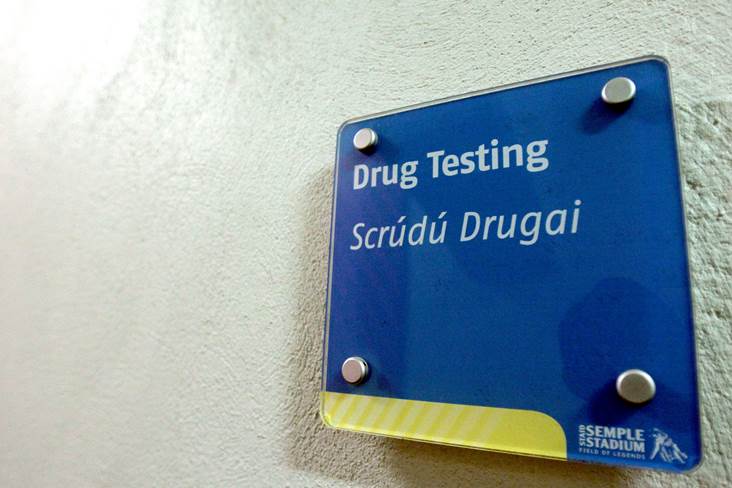 Drug testing at Semple Stadium
One of the 37-motions to go before GAA Congress at the end of February will propose that if an intercounty player has not completed their online anti-doping training, then they will be hit by a one game ban.
The motion is proposed by the Gaelic Players Association.
Last April Carlow player Ray Walker was given a four year ban for anti-doping violations. In a statement saying where he said there was no intentional wrongdoing on his part he also indicated that he had received no guidance with regards to anti-doping rules.
"From the time that I re-joined the Carlow panel in November to the time the test took place in February, I did not receive any anti-doping training or education," said Walker at the time.
The proposed motion if passed would ensure that all intercounty players must be fully educated about anti-doping rules before they represent their county.
Most Read Stories