GAA announces loss of €34.1m as gate receipts drop by €32.4m
February 16, 2021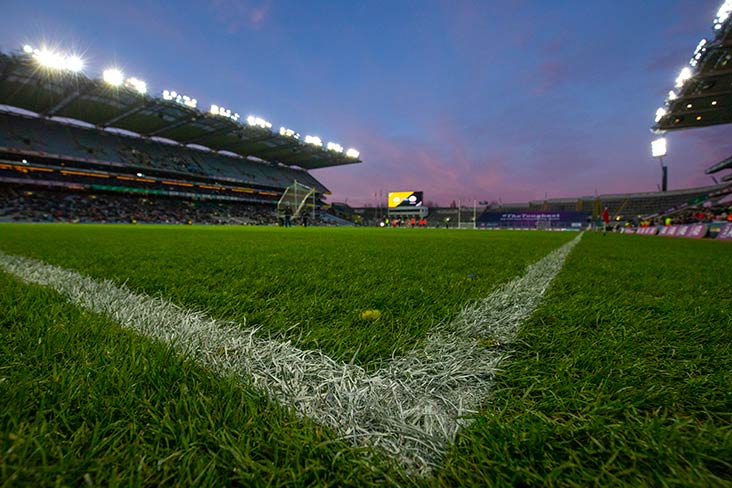 Croke Park Stadium
The effects of Covid-19 have seen the GAA's finances take a record hit in 2020.
The Association released their financial figures for the year ending 31 October.
The total deficit is made up by a loss of €27.1m at Central GAA level and then €7m at county and provincial level. The figures do not include any losses at club level.
Gate receipts were just €3.6m last year, 10% of the 2019 figure of €36m.
Commercial income was €8.7m compared to €20m in the previous 12-months.
Croke Park Stadium showed a deficit of €10.2m due to loss in ground rental, no concerts, no match day revenue and also deferring a full year's premium and suite seat income.
Director General Tom Ryan wrote in his Annual Report: "The past year has proved very damaging to the association from a financial point of view, with the likelihood that the after effects will be felt for some years to come.
"2020 presented us with many difficult decisions, not least financial. We may not have had income, but we still had responsibilities. So to the extent possible we played games, we promoted health initiatives, we made facilities available, we put our best foot forward. Ironically these came at a continued cost when we could least afford it."
Most Read Stories