In Pictures: The crumbling state of the old Casement Park
February 13, 2021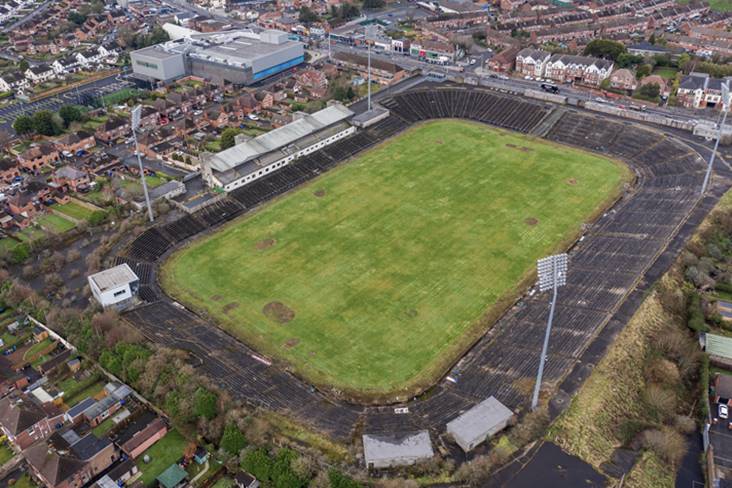 A fallen Casement Park in Belfast. ©INPHO/James Crombie.
In March 2009, Ulster GAA first announced plans to build a major new provincial stadium at Casement Park.
The home of Antrim GAA was due to undergo a €85 million redevelopment which would have transformed it into a 38,000-capacity stadium. However, those plans were scuppered by a High Court decision following an objection by local residents.

12 years on, Casement Park lies dormant, deserted and dilapidated but there's renewed hope for the west Belfast venue. A fresh planning application submitted in February 2017 was given the go ahead by Northern Ireland's Minister for Infrastructure, Nichola Mallon, last October.

With the stadium capacity reduced to 34,000, the new redevelopment project is estimated to cost in the region of €121m.

Inpho recently visited Casement Park, and this is its current state...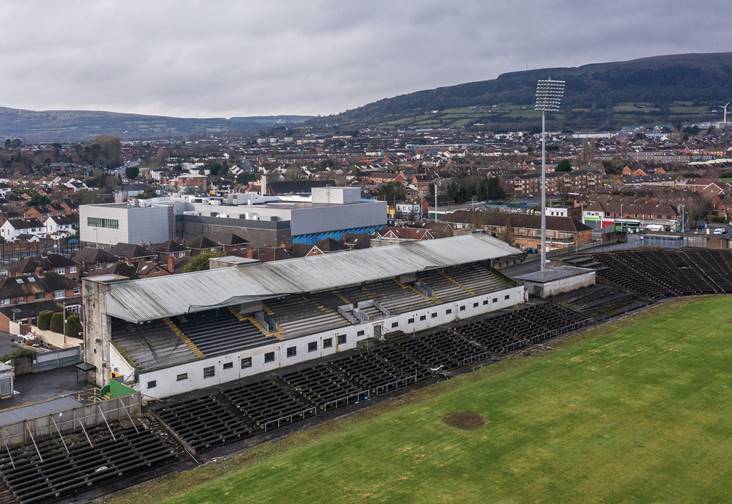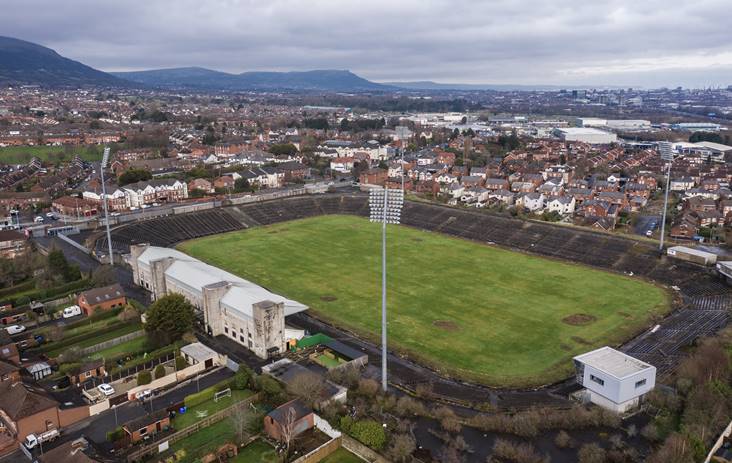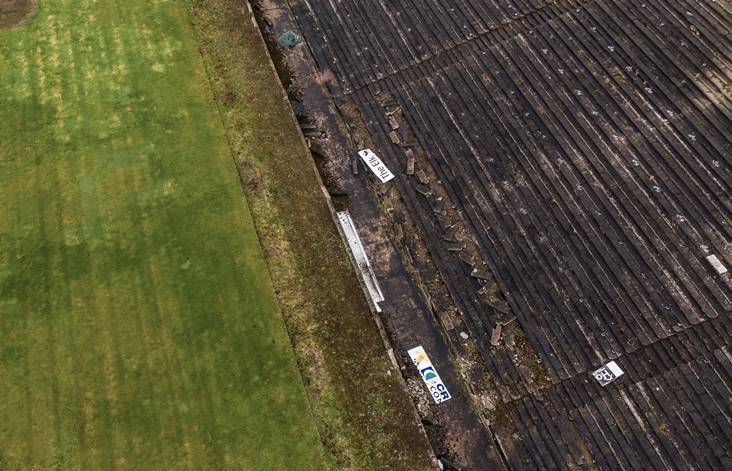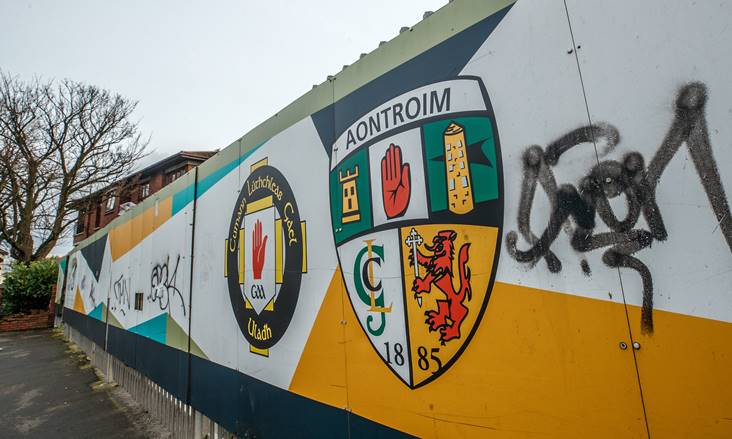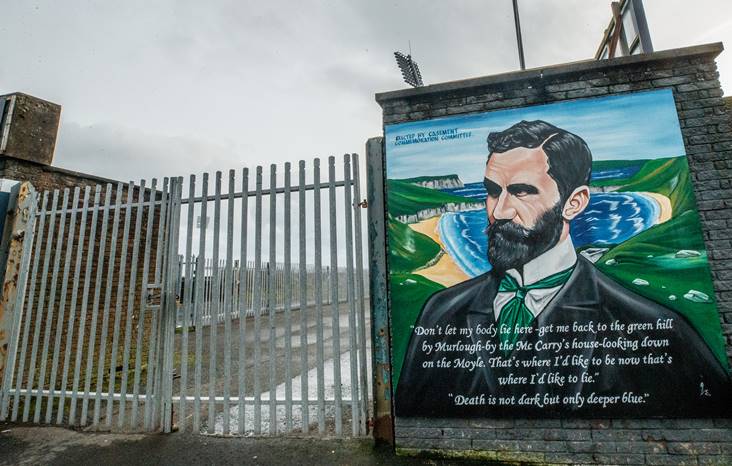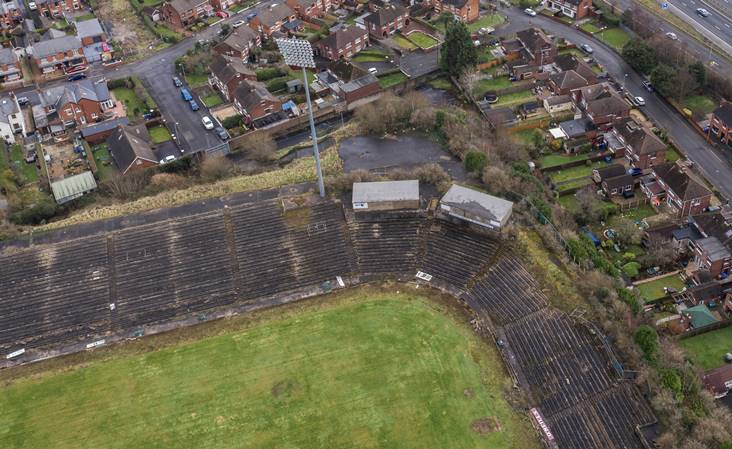 Most Read Stories