Trim GAA AGM results
January 15, 2021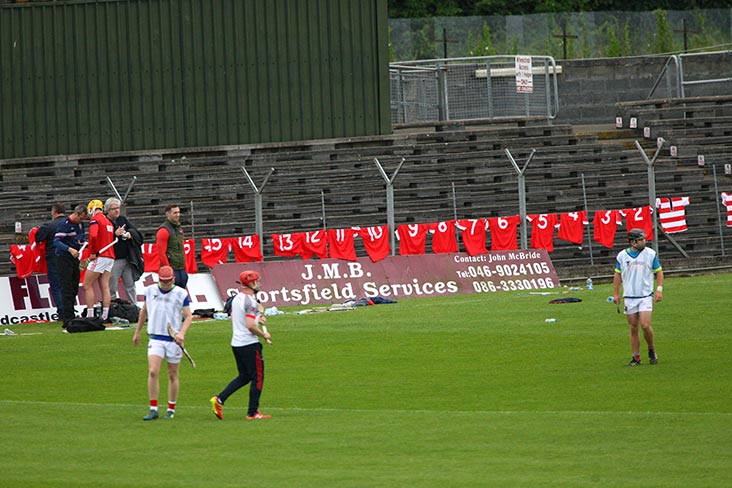 Trim still have the small matter of a SHC final to look forward to.
Officers elected
Chairperson: John Bermingham
Secretary: Audrey McGuinness
Treasurer: Kenny Morgan
Vice Chairman: John Leonard
Assistant Secretary: Niall Flynn
Assistant Treasurer: CJ Murtagh
PRO: John Andrews
Juvenile Rep: Diarmuid Buckley - Juv Chair
Camogie Rep: Catriona Holden - Camogie Chair
LGFA Rep: Dermot Bolger - LGFA Chair
Committee: Caroline Halton, Darren McMahon, James Andrews, Liz Payne, Loman Dempsey, Noel Dempsey, Sean Gilsenan, Shane Foley, Pat Dinan, Ollie Henry, Peter McDermott
Long serving committee member Dermot McGuinness stepped down afte many many years of service. Trim GAA would like to thank Dermot for his service.
Most Read Stories