Fixtures update as a number of unfinished competitions scrapped
October 19, 2020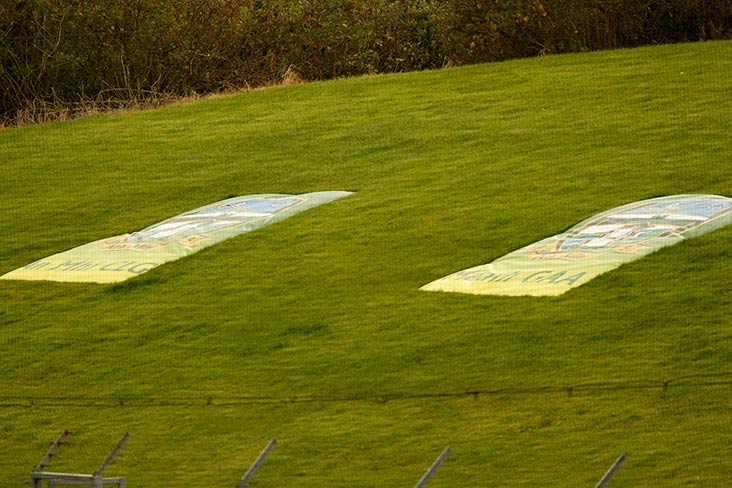 A number of Meath competitions have been scrapped
Meath GAA have issued an update on their fixtures for the remainder of the year.
Currently all club games are suspended due to restrictions in place because of Covid-19.
The hurling championship finals and a number of relegation matches are still outstanding and if permitted they could be played after the intercounty season comes to an end. Otherwise they will take place in 2021.
Outstanding underage finals, with the exception of shields, will be played in 2021.
The adult football and hurling leagues have been deemed null and void.
Statement from Meath GAA

Championships - no club games are currently permitted at this time - and the next review date by Croke Park is in early November. If permitted by Croke Park and Government restrictions at that time, the remaining adult championship finals and relegation playoff games will be fixed for late November or December - and if not permitted in 2020 these games will be deferred to early 2021. Any outstanding underage championship games will not be played this year, they are deferred to early 2021. Also, all underage shield competitions will not be completed.
Leagues - all remaining adult and underage league fixtures are cancelled and all unfinished league competitions are considered null and void.
KO Cups - the outstanding cup finals will not be played in 2020 - and will be scheduled in early 2021.
All other 2020 competitions not yet started will not be played - this includes Brendan Davis, U20 football, U21 hurling, and divisional championships.
Most Read Stories