"Something had to give" - Decision to cancel Provincial and All-Ireland Club Championships
June 28, 2020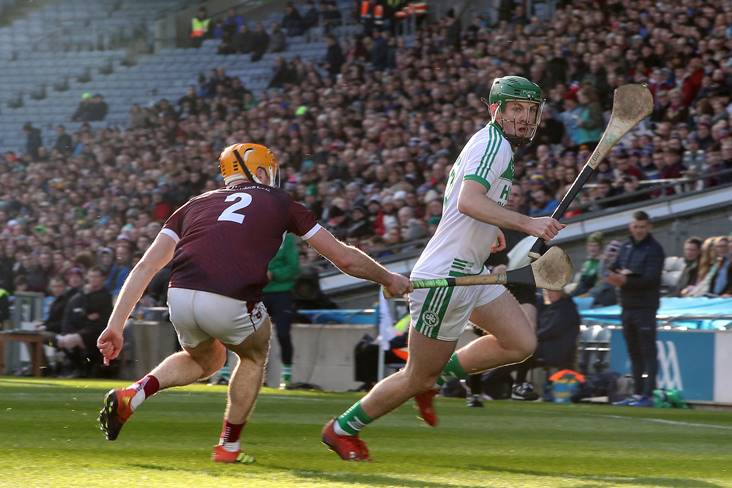 Ballyhale's Eoin Cody rounds Borris Ileigh's Seamus Burke. ©INPHO/Bryan Keane.
The 2020 Provincial and All-Ireland Club Championships will not take place after the GAA's move to cancel the competitions which have been contested every year since 1971.
Perhaps the biggest talking point from Friday's announcement on how the revised 2020 inter-county season will be played out was the staging of All-Ireland SFC and SHC finals in December. However, the omission of the Provincial and All-Ireland Club Championships from the fixtures schedule went almost unnoticed.
The GAA's Head of Games Administration Feargal McGill stressed afterwards that "something had to give" as the Association aims to complete the inter-county season in the same calendar year.
"We have to build in a rest period for people," said McGill.
"Something had to give and I suppose our priority as an Association, the most important thing is to get a good club window in 2020.
"We could have crammed the club window for county boards if we wanted and open the window, if you like, for provincial and All-Ireland club championships. But we have 1,700 clubs that need to be active. There's only 32 clubs that win a county title.
"It ultimately came down to giving the time to the many as opposed to the few. That's just a hard decision that we have to make, not one we're thrilled about."
Most Read Stories