Spillane dismisses Mayo's All-Ireland chances
April 25, 2022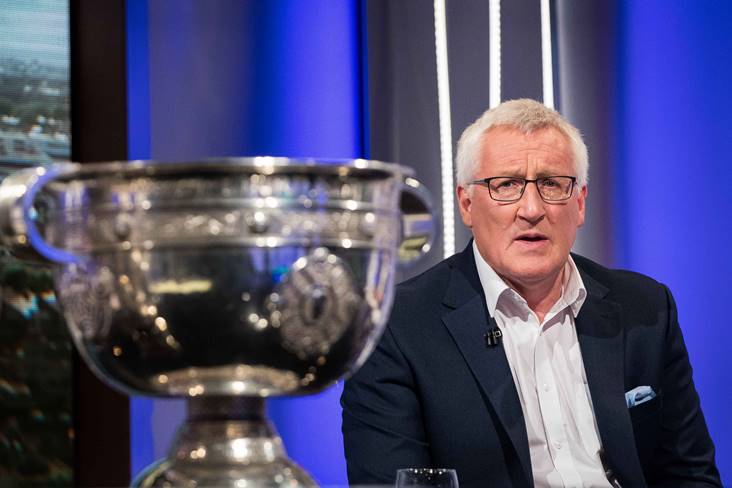 Kerry legend Pat Spillane. ©INPHO/Ryan Byrne.
Pat Spillane says Mayo don't have the forwards to end their All-Ireland drought.
Speaking after their one-point defeat to Galway in yesterday's Connacht SFC quarter-final, the Kerry legend had this to say about James Horan's men: "If you just look at the attacking statistics, Galway were converting 71% of their scores, but Mayo were converting just 41%. I've been saying this for a long time.
"They talk about Einstein's Theory of Insanity, which is doing the same thing over and over again, expecting the same results, and hoping things might be different.
"The reason Mayo will never win an All-Ireland is because of their forward power. One point in 23 minutes.. They kicked 11 wides in total, and in the second half they converted seven out of 17 chances.
"Mayo are warriors and are great warriors. But they never had, and still don't have a forward line that can win an All-Ireland."
Most Read Stories