Leitrim and Longford back Proposal B
October 21, 2021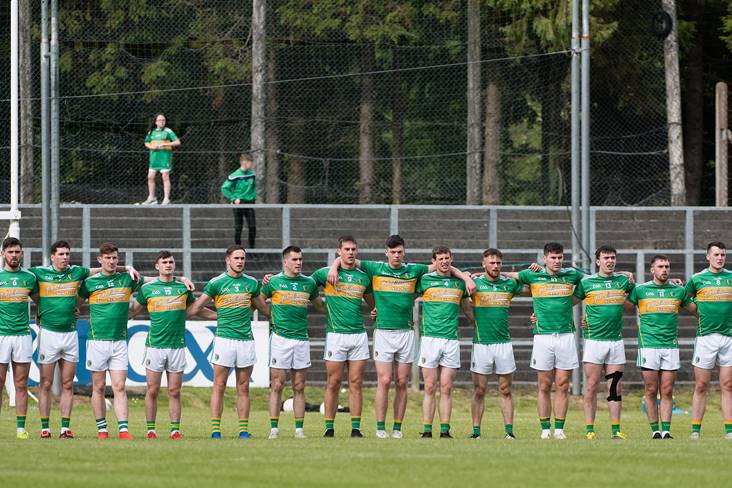 Leitrim players stand for the national anthem. ©INPHO/Evan Logan.
Leitrim and Longford have backed Proposal B ahead of this Saturday's Special Congress at Croke Park.
Wexford, Westmeath, Louth, Kildare, Offaly and Meath are some of the counties thus far to have come out in support of the proposal which favours a league-based football championship.
With 60% of the vote needed for the proposal to pass, it would appear that it will be a close call on Saturday with 109 votes of the 183 delegates required.
RTE Sport reports that Longford chiefs are behind the proposal, as are Leitrim after a consultation period with the county's senior footballers and new manager Andy Moran.
Most Read Stories