New Sigerson Cup schedule to help ease burden on inter-county players
October 30, 2019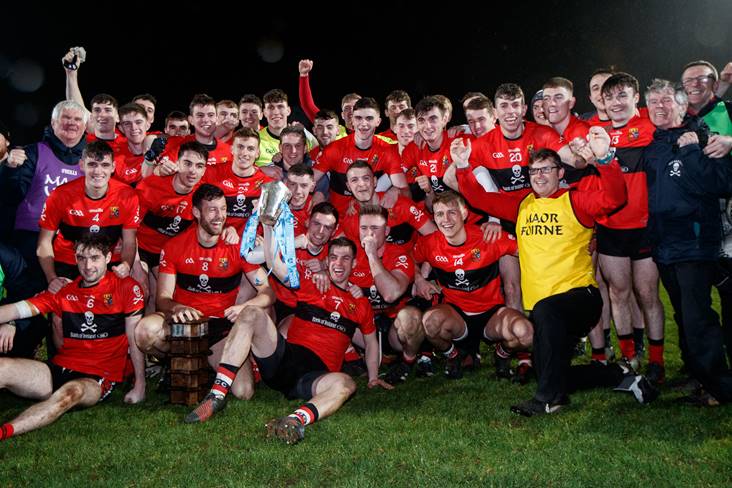 The UCC players and mentors celebrate with the Sigerson Cup. ©INPHO/James Crombie.
An end of January finish is scheduled for the Sigerson Cup and it is envisaged that the move will help alleviate the pressure on inter-county players.
The Irish Independent reports that the third level football competition is provisionally fixed to finish on Wednesday, January 29, three days after the first round of the football and hurling leagues.
It will be run off as a straight knock-out competition.
"We have been under pressure because the competition has overlapped with the league but next year it's straight knock-out so a lot of the teams will be out before the league starts," Higher Education Committee chairman Michael Hyland said.
"It is a change but we'd hope that this eases some of the pressure on our third-level players who have choices to make at a busy time."
Most Read Stories