Leitrim club game abandoned in farcical circumstances
July 03, 2023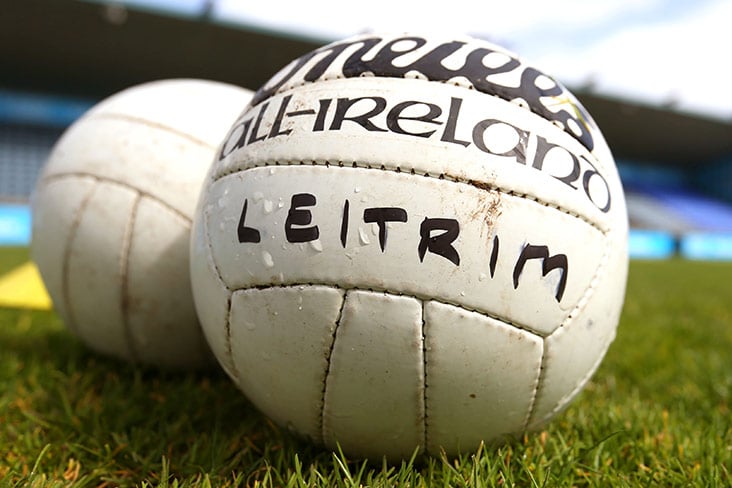 A view of Leitrim match footballs. ©INPHO/Leah Scholes.
There were shades of Barney Rock's comical goal for Dublin against Cork 36 years ago in Leitrim on Saturday evening when a Division 2 Football League game between Allen Gaels and Ballinaglera was abandoned after the referee restarted the second half with only one team on the field.
Rock scored into an empty net at Croke Park after the Cork team had decided not to play extra-time in their National League quarter-final and instead headed for Heuston Station to catch the train home, and there was a similarly farcical conclusion to Saturday's game in Shane McGettigan Park when referee Brendan Healy threw in the ball for the second half with the Ballinaglera players still in their dressing-room!
Allen Gaels' Brian Mulvey proceeded to score the easiest goal of his career, despite the best efforts of a Ballinaglera supporter dressed in his civvies to try and prevent the goal!
When the Ballinaglera players returned to the field, they made their feelings known to the Roscommon match official who duly abandoned the game with the Gaels leading 2-6 to 1-4.
Leitrim CCC are expected to investigate the controversy once they receive the referee's report.
Most Read Stories