Rabbitte rues missed opportunities
September 16, 2019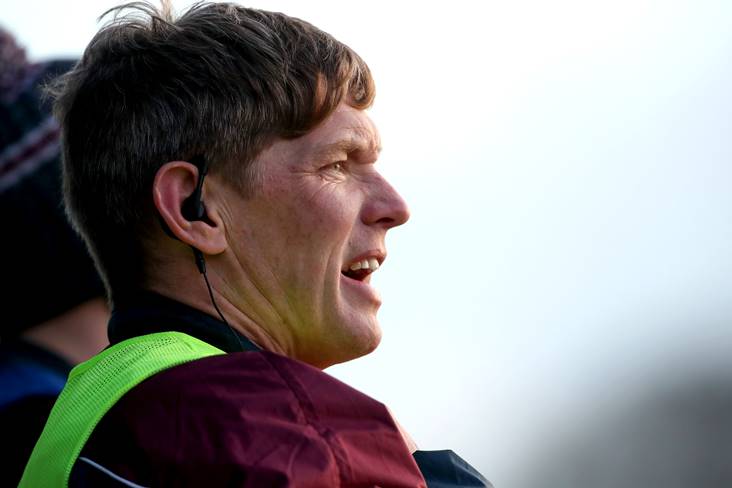 Galway manager Tim Rabbitte. ©INPHO/Bryan Keane.
Galway manager Tim Rabbitte was left to rue his side's profligacy after their All-Ireland ladies football final loss to Dublin.
"It was a really good start, but we just didn't take the opportunities when they came. It finished five scores to four. In that light, every chance was going to be very important," he told the Irish Examiner after the Westerners' 0-4 to 2-3 defeat at Croke Park.
"There were no nerves today. It wasn't that we didn't perform. We were very calm, were well in the game for long periods. We just made too many turnovers at crucial periods and Dublin, being the team that they are, punished us.
"To only concede five scores in a match and especially against Dublin, you'd expect to win a game, but Dublin are worthy All-Ireland champions."
Most Read Stories