Leinster GAA launch recruitment drive for GPOs
November 17, 2021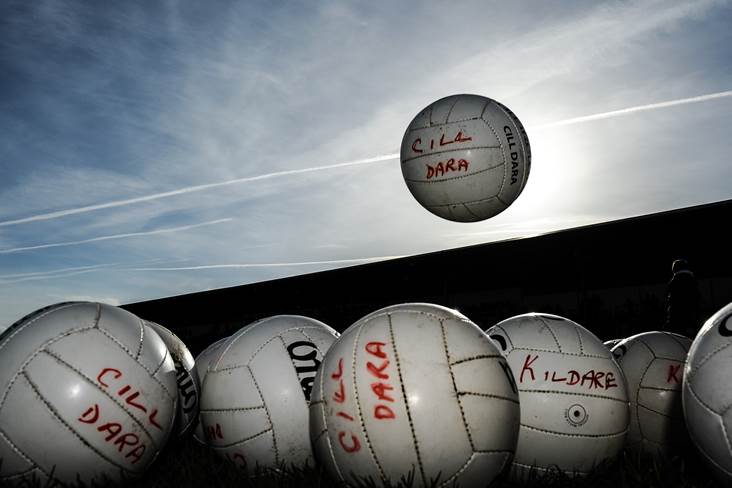 Leinster are on the lookout for full-time GPOs
Leinster GAA are currently recruiting Games Promotion Officers right across the province.
Recruitment interviews will be held to identify suitably qualified candidates from which Games Promotion Officer vacancies - based primarily within clubs - in each of the counties in the Province of Leinster, with the exception of Dublin shall be offered. 
Candidates interested in the above role should apply with an up to date cover letter and Curriculum Vitae to [email protected] on or before 5pm, Tuesday 30th November 2021.
For more information on the role and responsibilities, click on this link: https://leinstergaa.ie/leinster-gaa-employment-opportunities/games-promotion-officer-gpo/
Most Read Stories