The return of TJ Reid's PE and GAA skills class
January 13, 2021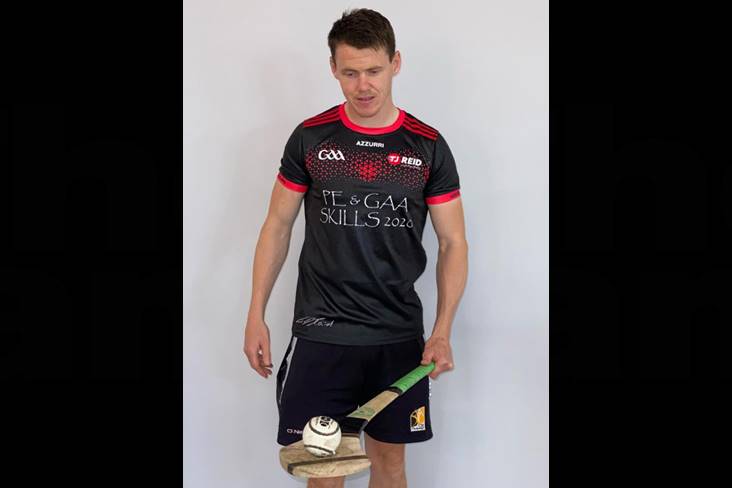 TJ Reid's PE and GAA skills 2020 jersey.
Some good news kids, TJ Reid's PE and GAA skills class will return this Friday.
For the first three months of lockdown, the Kilkenny All-Ireland winner, who runs two gyms in Kilkenny and Galway, conducted two free Facebook Live classes a week for children to keep them fit and sharp, combining basic GAA skills with basic exercises.
The 'pre-season' classes will be live on Facebook from 'TJ Reid Health and Fitness' every Friday at 12 noon.
Most Read Stories