Kerry decline 2020 Munster MHC invitation
October 10, 2019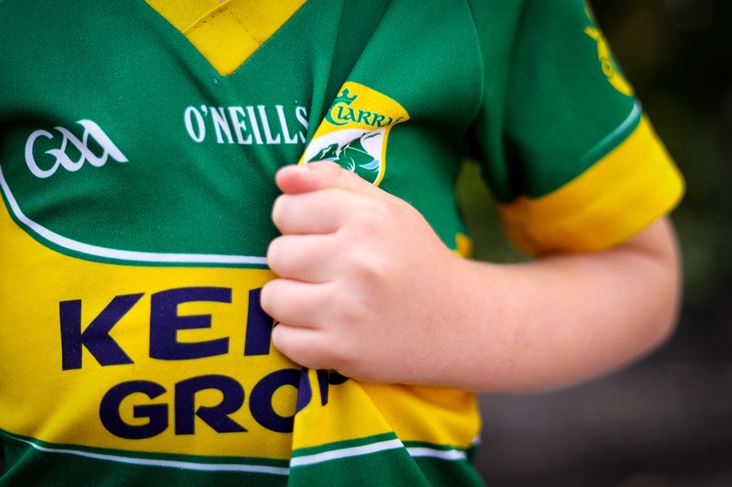 Kerry have passed on the opportunity to play in next year's Munster SHC
Kerry will not be fielding a team in next year's Munster minor hurling championship.
The Irish Examiner reports today that the Kingdom have turned down the opportunity to play in the 2020 competition, with officials in the county feeling that their entry a year or two too early.
Kerry's last involvement in the Munster MHC back saw them on the receiving end of two 32-point trouncing back in 2014.
"Obviously, we are trying to better the game in Kerry, to improve structures, and are anxious to get Kerry, at minor level, up to a higher standard," said Kerry county board chairman Tim Murphy.
"Munster Council was very accommodating of us moving up. From our point of view, we don't want to go up and not be competitive with the likes of Cork and Limerick. That would be the fear."
Most Read Stories