Liverpool FC still hoping to host GAA matches at expanded Anfield
June 08, 2021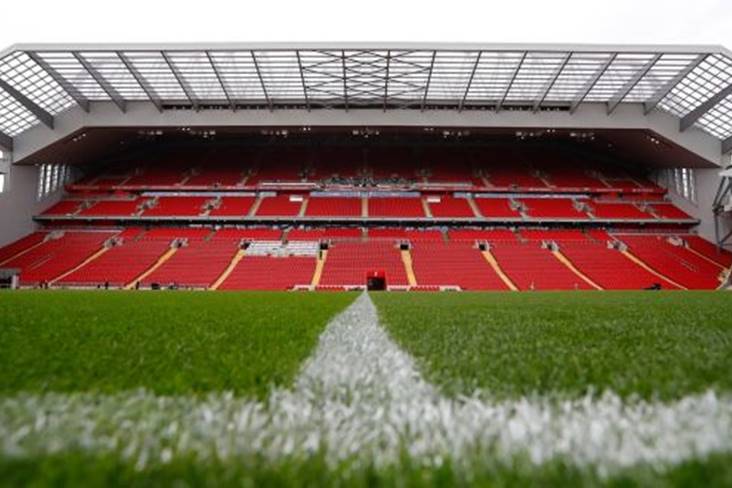 Anfield, the home of Liverpool FC.
Liverpool FC remain hopeful of hosting GAA matches in the future.
The Reds submitted a planning application early last year for a proposed £60 million expansion of the Anfield Road stand as well as a permanent licence to host concerts and sporting events such as GAA and American football.
The submission was put on hold due to the Covid-19 pandemic but is expected to be considered by Liverpool City Council next week, and if successful, the overall capacity of the famous Anfield stadium would increase to 61,000.
However, it's likely that any GAA matches played at Anfield would be restricted to 11-a-side as soccer pitches are too small to accomodate 15-a-side.
Liverpool's owners FSG, also own the Boston Red Sox, who have hosted the Super 11s Hurling Classic at their Fenway Park grounds before the 11-a-side tournament was moved to New York's Citi Field in 2019.
Most Read Stories