Tom Parsons elected GPA chairman
September 24, 2020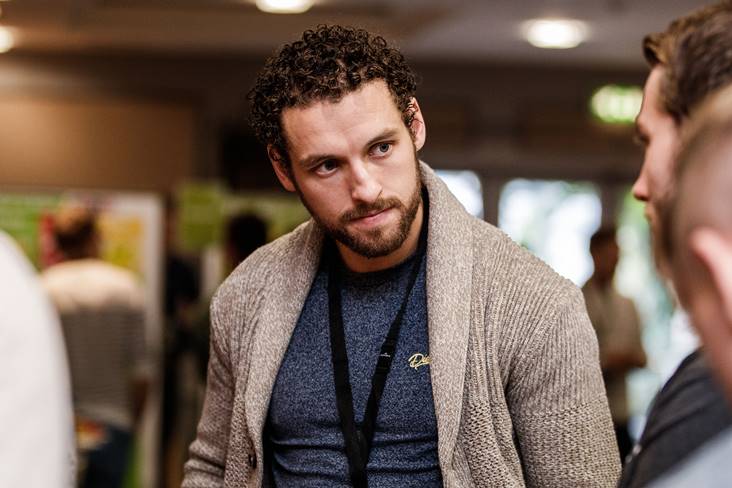 New GPA chairman Tom Parsons.
Mayo midfielder Tom Parsons has been elected chairman of the Gaelic Players Association (GPA), replacing Limerick's Seamus Hickey who steps down from the role after five years.
Wexford hurling captain Matthew O'Hanlon is set to assume the position of GPA secretary, which Parsons vacates to take up the chairman's seat on the official players' body's national executive committee.
Hickey will remain as a member of the GPA national executive committee while Fergus Clancy steps down as chairman of its board of directors and will be replaced by Professor Brian MacCraith.
"I want to congratulate Tom and Matt on their appointments as chairman and secretary respectively," said GPA chief executive Paul Flynn.
"They are both hugely respected by all within the GAA community and have been highly influential in their roles on the NEC to date. I look forward to working alongside both and wish them well in their new positions.
"I want to say a particular word of thanks to Seamus Hickey. I am delighted that Seamus will be continuing as part of the NEC. He has shown and continues to show, an unwavering commitment and integrity working on behalf of the fellow players, at all times putting them first."
Most Read Stories