"It was unsustainable, out of control"
September 18, 2020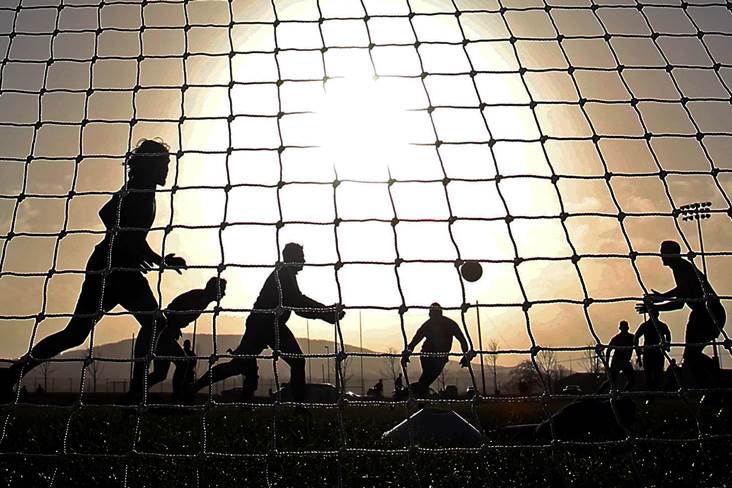 Inter-county teams across the country returned to training this week
Kerry legend Pat Spillane says an upside to the Covid-19 pandemic is seeing the "juggernaut" of spending on inter-county teams has being reined in.
With €29.74m spent preparing teams for the All-Ireland hurling and football championships last year, Spillane described the spending as an "out of control juggernaut" when speaking on this week's the RTE GAA podcast.
"Another positive out of all this pandemic is the fact that the out of control juggernaut - we've spoken about it many times here - has now been reined in," the eight-time All-Ireland winner said.
"Central Council are now overseeing the inter-county training regimes. They're restricted to three collective training sessions a week. Match-day panels are going to be 26. There's only going to be something like 11 allowed into backroom squads.
"That is a great start."
He added: "Last year, 2019, just shy of €30m was spent on training inter-county teams. 26 counties increased their spending on 2019. Seven counties spent over a million training their inter-county teams. There are three just shy of a million.
"Galway €1.61m, Cork €1.62m, Mayo - who are not a dual-county - €1.71m spent last year on training inter-county teams, and Tipperary - ok, a dual county but their footballers didn't go (far) and they did win the hurling - €1.77m.
"It was unsustainable, out of control. And bear in mind they're just the vouched expenses. What's being spent under the counter?"
Most Read Stories