Seán is a brand new documentary exploring the life of the legendary Seán Boylan
July 24, 2020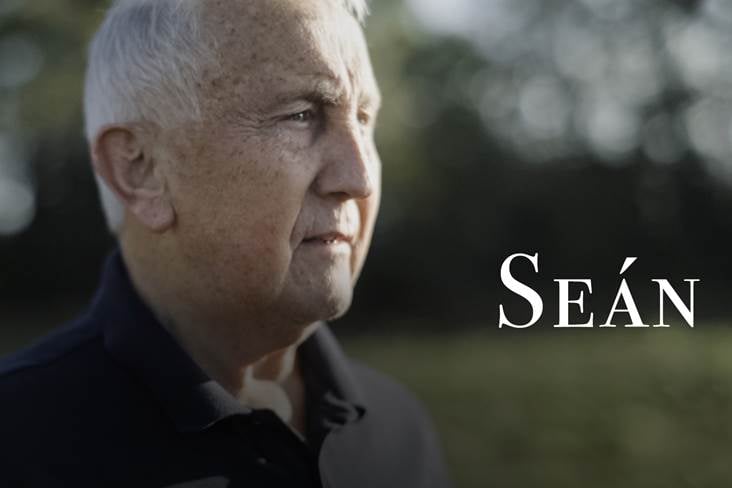 Seán - Brand new documentary exploring the life of the legendary Seán Boylan
The documentary follows the story of Seán back to his childhood and uncovers how an unassuming young boy with "not a notion in the world" ended up becoming one of the most successful and longest reining GAA managers to date.
Boylan managed the Meath Senior Football Team for 23 years throughout the 80s and 90s, during which he led them to win four All Ireland Senior Football Championships, three National League Titles and eight Leinster Senior Football Championships. Alongside all of this he ran a thriving herbal medicine business passed down through generations of his family.
The documentary weaves the twist and turns of his personal life with the success story of Seán Boylan the football manager.
Steeped in GAA nostalgia with archive footage the documentary features interviews with former iconic players, including Colm O'Rourke, Graham Geraghty and Trevor Giles. As they express their immense respect and gratitude for him, we uncover how Boylan was more than just a manager both on and off the pitch.
This heart warming and insightful documentary reveals a vulnerable, inspiring and empathetic side to Seán that will endear him all the more to GAA fans across the island of Ireland.
RTÉ One, Thursday 6th August, 10.10pm
Most Read Stories