Moorefield has Glavin's full commitment
October 19, 2019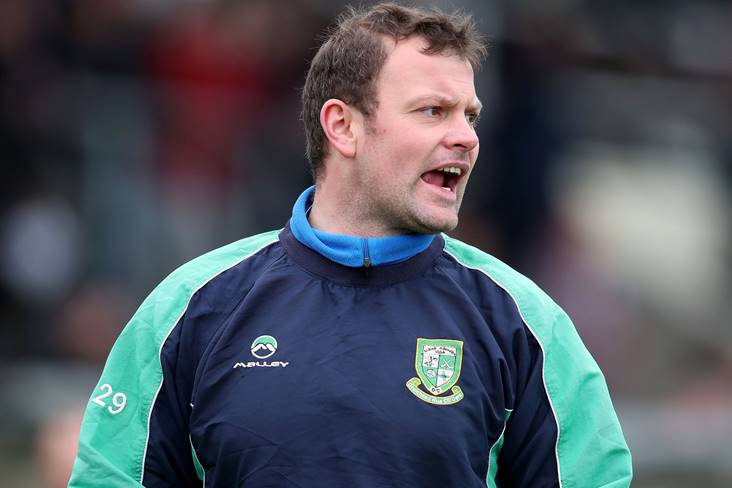 Moorefield manager Ross Glavin. ©INPHO/Bryan Keane.
Ross Glavin is planning on delivering a third Kildare SFC in-a-row with Moorefield before switching his focus to his new role as a county selector with Jack O'Connor.
The 34-year-old is busy preparing his team for tomorrow's eagerly anticipated local derby with Sarsfields and nothing else matters at this point in time.
"There'll be plans going on behind the scenes but I have to park it (Kildare) to one side," he remarked in an interview with The Irish Independent.
"I've given Moorefield my full commitment over the last three years and that's not going to change until this journey ends.
"We were building to win more this year and we're trying to get the best out of the group. Our stock has probably risen provincially and nationally because of our success and I don't want that journey to end."
Most Read Stories