"We are all kissy-kissy now" - Griffin on GAA/CPA relations
March 05, 2021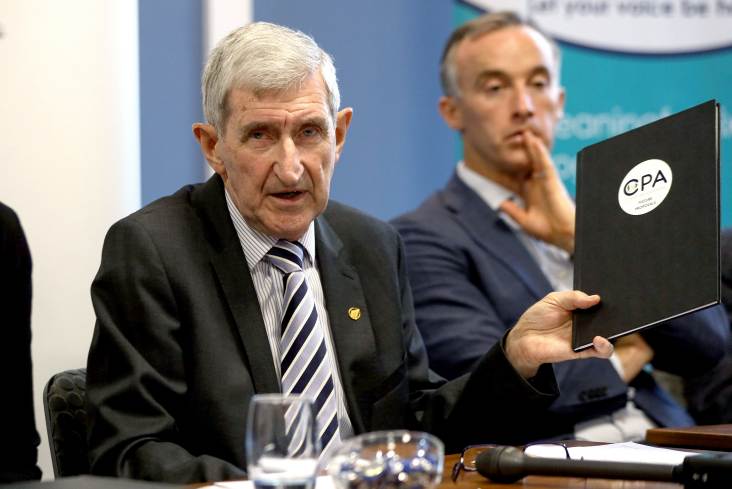 Liam Griffin, CPA Executive Member
Liam Griffin reckons the dissolution of the Club Players Association may not sadden too many in the Croke Park hierarchy.
On Wednesday, the players body announced that it dissolved as their aim of 'Fixing the Fixtures' was now complete following the GAA's decision to go with a split season model.
Speaking on Off The Ball this week, the now former CPA chief reflected on what was often a tetchy reception they received over the past number of years.
"I didn't get too many hugs and kisses when they were going about the place, I'll tell you that," said Griffin.
"That's okay now, there were little jibes passed by everybody, let's be honest about it.
"When there is nothing left to be said, some fool will always say it and that happened in one instance at least.
"We were only talking about a shade of difference, we are all GAA people. We are all kissy-kissy now, we have made up and hopefully, it will move on.
"There is no triumphalism here, everybody came to the same agreement, that's what happened.
"It is very important that we keep it with the integrity attached to it and just change the goalposts a little."
Most Read Stories