Water systems in GAA clubs may pose health risk
March 07, 2021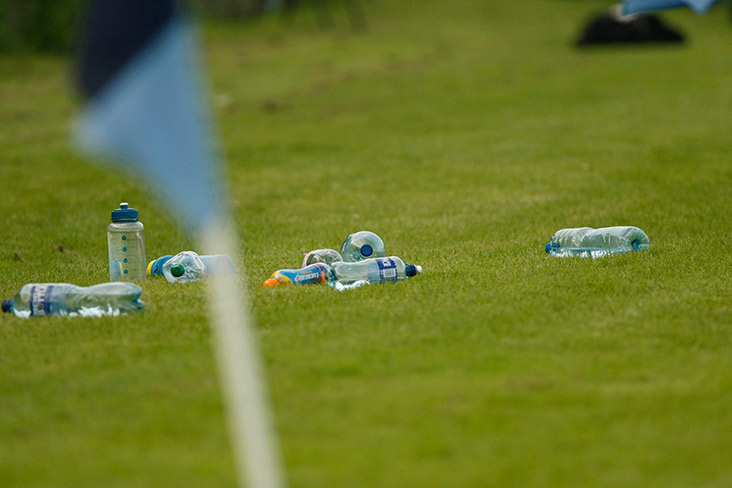 Health hazard.
Water systems left stagnant in GAA club facilities that have closed for months could contain dangerous bacteria which may cause Legionnaires Disease.
GAA clubs are hoping that they will be allowed to resume some activities in April, subject to Government restrictions. However, they are now being warned that their water systems may pose a health risk to members if not flushed regularly.
"It is important that water is not allowed to stagnate within the water system and so there should be careful management of properties left vacant for extended periods," the March edition of the GAA Club Newsletter reads.
"To manage the risks during non-occupancy, consideration should be given to implementing a suitable flushing regime or other measures such as draining the system if it is to remain vacant for long periods."
Most Read Stories