Watch: Babs Keating recounts story of grand-uncle on Bloody Sunday
September 24, 2020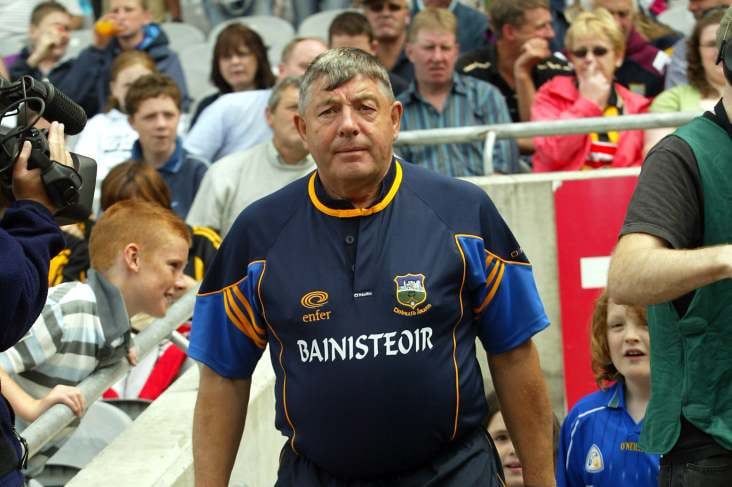 Former Tipperary manager Michael 'Babs' Keating
Tipperary great Michael 'Babs' Keating has reflected on the story of his grand-uncle Tom Ryan, who played at Croke Park on Bloody Sunday.
November 21st is set to mark the 100th anniversary of the darkest day in the history of the GAA when 14 people were killed at a match between Dublin and Tipperary at Croke Park.
Tom Ryan played in the match for Tipperary that day and lived to tell the story.
Learn more at GAA.ie/BloodySunday
Most Read Stories