Congress: End of the line for 'maor foirne' and Lucky 13 for teams
February 27, 2021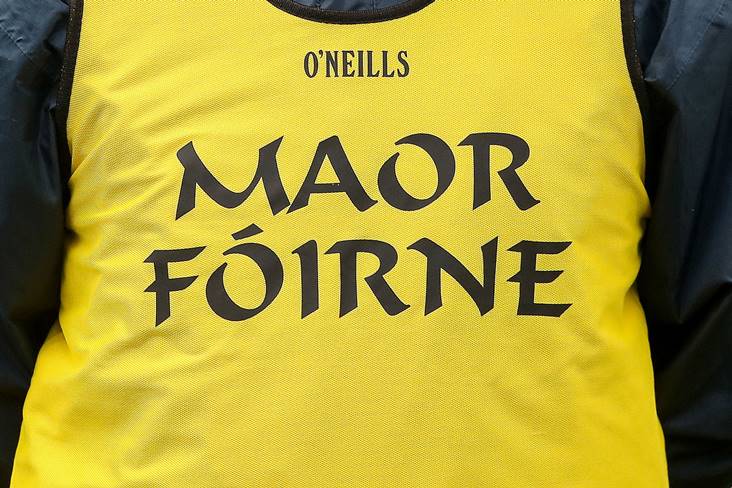 The role of the 'maor foirne' has been disbanded.
A motion seeking to end the role of the 'maor foirne' has proved successful.
Pitch incursions by anyone other than a medic, who must be summoned by the referee, will result in a yellow card, with a second infraction resulting in a red card.
In relation to the concussion substitute rule, it will run now in the same way as the blood substitute while attempting to distract someone as they are taking a puck-out or kick-out by waving a hurley or arm is a foul.
The majority of delegates voted to limit the number of teams competing in county senior and intermediate championships to 16 by 2023.
Elsewhere, teams will now be allowed to start the second half of games with 13 players without having to forfeit, excluding those forced off.
All 37 motions were passed at a virtual Congress today, including a 'split season' model between club and county competitions and sin-bin penalty in hurling.

Most Read Stories