GAA club expresses its support for Gordon Elliott
March 03, 2021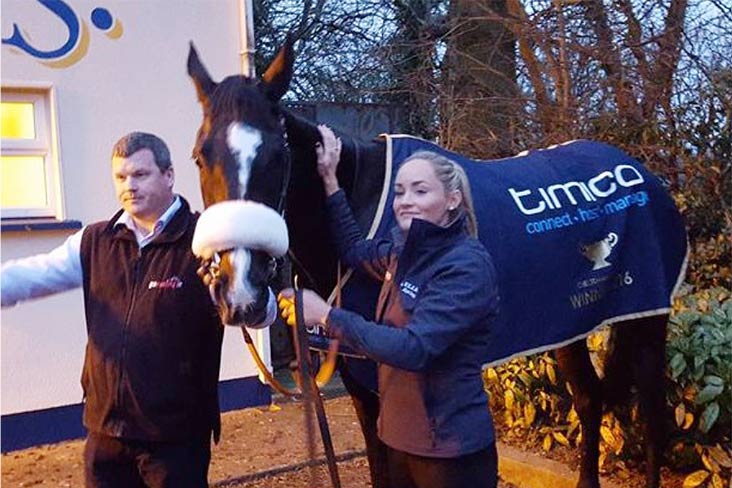 Gordon Elliott, Don Cossack and Louise Dunne at Summerhill GFC
Summerhill GFC in Meath have issued a statement in support of local horse trainer Gordon Elliott.
Elliott has been at the centre of controversy since a photograph of him sitting on a dead horse while making a phone call circulated on social media at the weekend.
The trainer has apologised for what he called an "indefensible moment of madness" and is currently under investigation by the Irish Horseracing Regulatory Board.
Summerhill GFC, who are sponsored by Elliott, took to social media to say: "Summerhill GFC would like to express our support for Gordon and his family during the very difficult circumstances they are currently experiencing."
Summerhill GFC would like to express our support for Gordon and his family during the very difficult circumstances they are currently experiencing.

Posted by Summerhill GFC on Tuesday, 2 March 2021
Most Read Stories