Sean MacCumhaills twitter account operator's brilliant explanation for lack of updates
September 20, 2020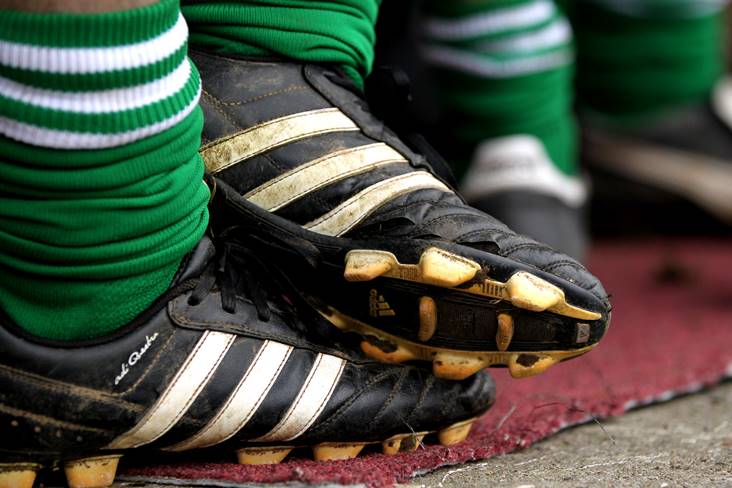 The person behind the Sean MacCumhaills twitter account had a more than good enough excuse!
Sean MacCumhaills' third string football team enjoyed a 3-18 to 2-8 win over Termon in the Donegal junior B championship on home turf at Ballybofey yesterday.
MacCumhaills were leading 2-15 to 2-6 at the second water break when regular score updates on their Twitter account 'dried up' during the final stages but the operator had a brilliant explanation for this after being called upon as a substitute!
Most Read Stories