Video - Wise young captain
September 29, 2020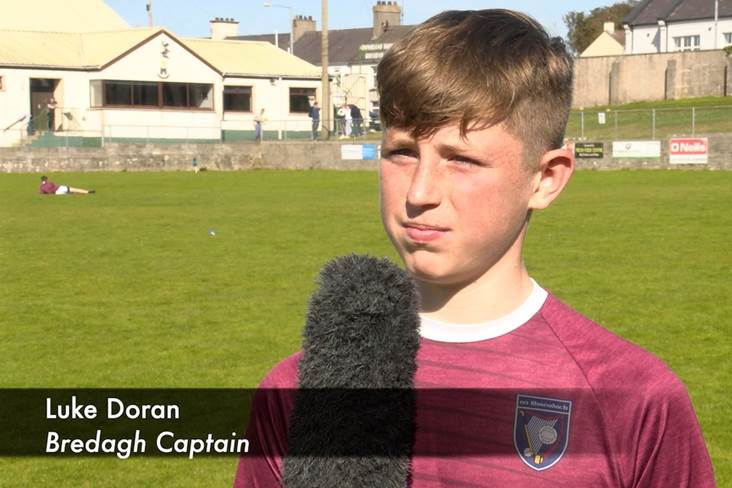 Bredagh captain Luke Doran
13-year-old Bredagh captain Luke Doran has been lauded far and wide for both his performance on the field and a mature and inspiring interview after leading his club to the Down All County Championship.
20,000 online views and lots of praise have come in for the Belfast boy who scored two penalties in the game and then praised his team-mates.
'What a team we have here at Bredagh, full of stars. Our club is about community, fight, never giving up. The future is bright for us'.
Live Stream coverage of the thrilling encounter with Ballyholland Harps was provided by Jerome Quinn Media and MQ Video.
Most Read Stories