Nash to make AFL debut on Saturday
August 09, 2018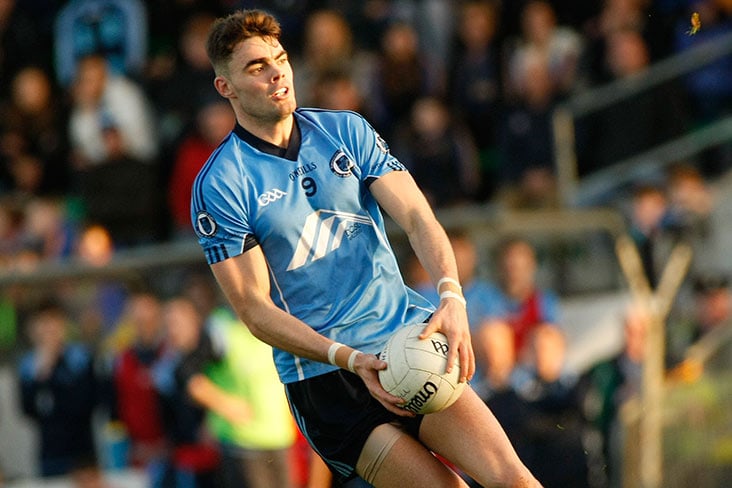 Conor Nash in action for Simonstown
Former Meath minor star Conor Nash will make his AFL debut for Hawthorn Hawks on Saturday.
The 20-year-old has been included on the Hawks' bench for their Round 21 clash against Geelong, whom have Zach Tuohy (Laois) and Mark O'Connor (Kerry) in their ranks, at the Melbourne Cricket Ground (MCG).  
Nash signed with the Melbourne club as a rookie at the end of 2016 and was elevated to Hawthorn's senior list last month after having shown tremendous progress over the last 12 months. 
"I'm absolutely ecstatic," Nash told hawthornfc.com.au after learning the news.
"When I found out yesterday in front of the family in the car, it was just pure joy. I can't wait, and I look forward to contributing to the team."
Having visited on holiday recently, Nash's younger brother and sister were planning to return back home before learning the news this week and rearranged their flights to see their brother make his bow for the Hawks.
"Clarko (Alastair Clarkson, Head Coach) asked them if they could prolong their flights until Sunday or Monday. They'll get to see me play which is a very special moment for them, and for myself as well," Nash added.
Most Read Stories