Government contribute €500k towards revamp of Gaelic Park in New York
March 16, 2023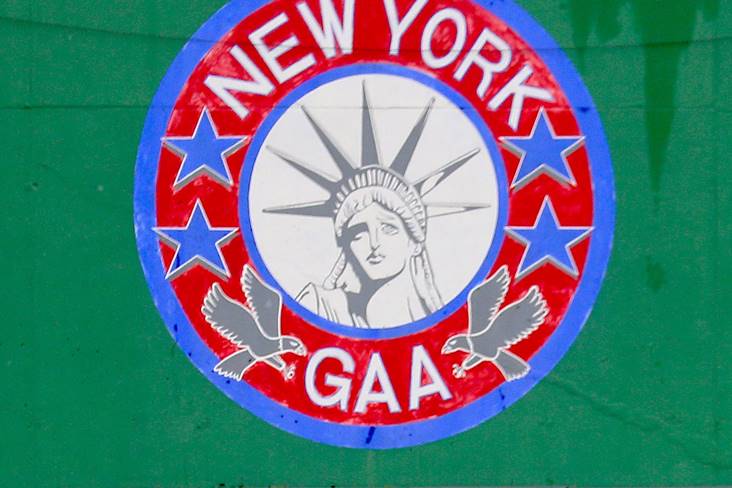 A view of the New York crest at Gaelic Park.
The Irish Government has approved a grant of €500,000 for a revamp of Gaelic Park in New York.
Tánaiste Micheál Martin confirmed yesterday during his trip to New York for St Patrick's Day that the funding would be made available through the Government's Emigrant Support Programme, reaffirming its commitment to the overseas development of Gaelic Games.
Gaelic Park has been the home of Gaelic Games in the Big Apple since 1926, with up to 400 players from underage to adult level using the Bronx venue on a weekly basis.
The $6.2million project, which is due to be completed this time next year, had already received $2million from Croke Park before this latest contribution from the Irish Government.
Most Read Stories