Ó Sé questions timing of U20FC
March 15, 2023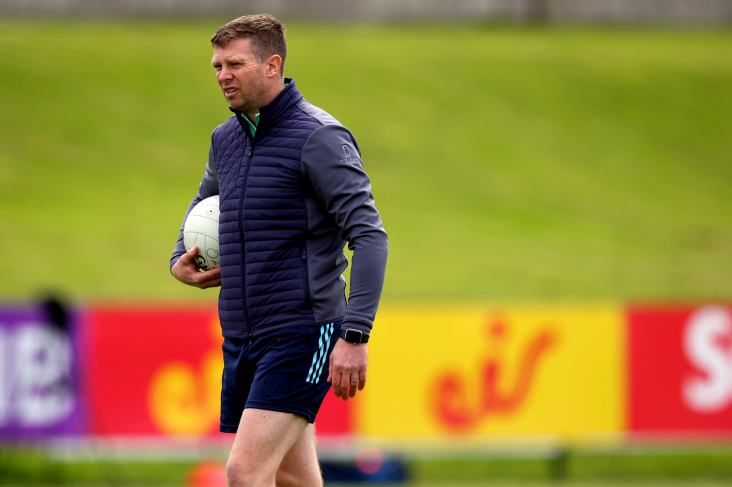 New Kerry U20 football manager Tomás O Sé ©INPHO/Ryan Byrne
Tomás Ó Sé would like to see the All-Ireland U20FC moved to a different time of the year.
The new Kerry U20 manager is preparing his side for a Munster quarter-final against Waterford on April 10 and admits it's difficult to organise training in the middle of college and Leaving Cert exams.
"I don't want to say the GAA aren't showing respect to it, and I know the calendar is jammed, but God almighty lads are doing Leaving Cert and college exams and there is an U20 championship smack bang in the middle of that," the Kingdom legend told RTÉ at the launch of the 2023 EirGrid All-Ireland U20FC.
"And then in Munster and Ulster it's straight knockout while in Leinster it's round-robin and they should look at that too.
"But the thing I am most adamant about is that there are too many competitions in the GAA and I think they really have to prioritise the biggest ones.
"And to me this is a serious competition. So many other competitions have a backdoor but there is no second chance here for us – and many other managers are facing the same prospect.
"But again, it's the timing of when it's on. It's overlapping with colleges, senior football and exams."
Most Read Stories