Kebab restaurant fuelling Leitrim hurlers
January 24, 2022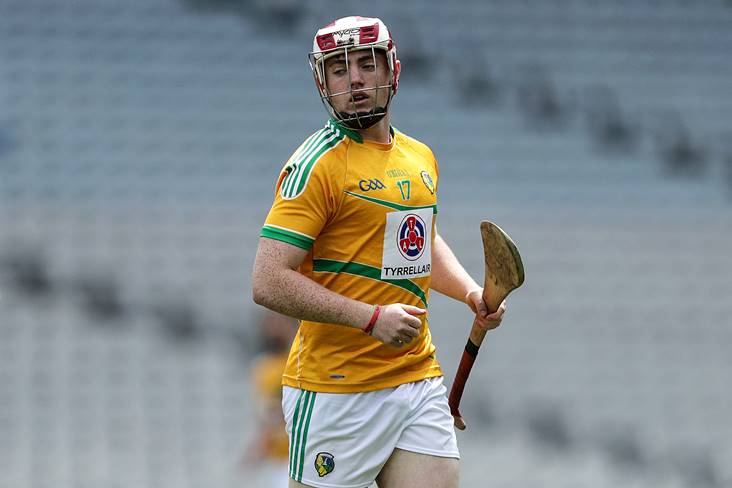 Zaytoon come on board as sponsor of the Leitrim hurlers.
This is one of the more unusual GAA sponsorships.
When the Leitrim hurlers beat Mayo for the first time in 40 years to capture the Connacht League Shield last Friday night, they wore jerseys sponsored by the Dublin kebab restaurant Zaytoon.
It seems the sponsorship was secured by Leitrim's best-known hurler Zak Moradi who is a friend of the restaurant owner Azad Shirazi. Zak didn't feature in the historic victory at the NUI Galway Connacht GAA Centre of Excellent Air Dome, which reversed last year's 19-point Nickey Rackard Cup defeat to the Mayo men.
Most Read Stories