De La Salle Babies on board
June 09, 2021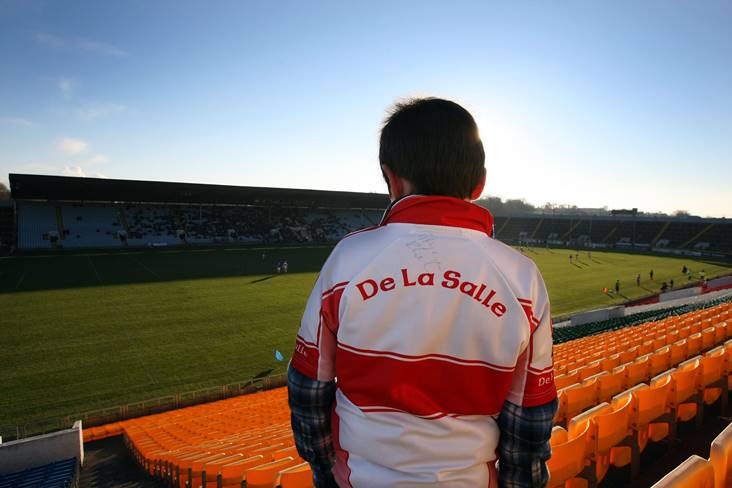 Baby boom in De La Salle?
De La Salle GAA in Waterford has launched a new 'DLS Babies' initiative, paving the way for the next generation.
Every baby born into the Waterford city club will receive a gift pack to welcome them as a member and celebrate family values which it prides itself on.
The pack will include a mini De La Salle GAA jersey, De La Salle 'baby on board' car sticker and De La Salle baby card.
Three-month-old James Barry Murphy was the first 'DLS Baby' inductee, and with a name like that young Jimmy is destined for big things!
Most Read Stories