Officials must be allowed ref games as they see fit - Brennan
June 09, 2021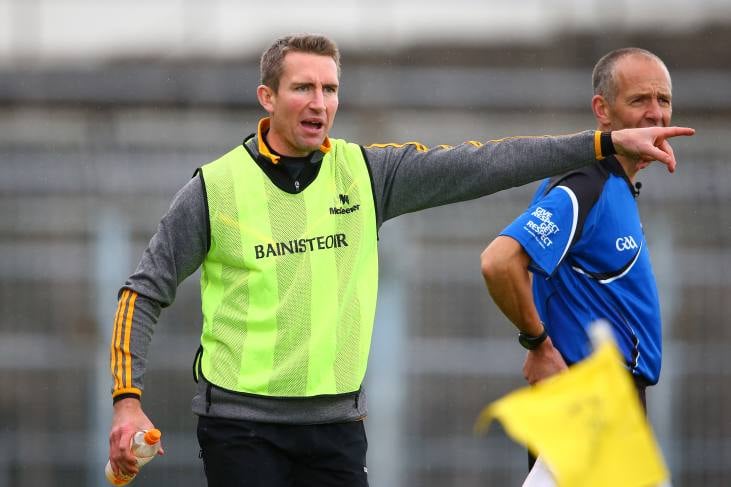 Eddie Brennan
Kilkenny legend Eddie Brennan says officials need to be allowed referee games as they see fit, but must not be deceived by players trying to fool them.
With new rules having been brought in this season for hurling, referees have come under some scrutiny lately for slowing down the game.
Speaking on Off The Ball, former Laois hurling boss Brennan said that more trust needs to be put in the officials to do their job.
"What we have to be careful of is that we don't put too much pressure on our referees, giving them specific instructions," said the eight-time All-Ireland winner.
"I think a referee, in an ideal sense, should be trusted to go referee the match on their knowledge of the rules and be utterly objective and facilitate a good match.
"But there's obviously the cat and mouse [element], and it's understanding that and seeing if a lad is deliberately fouling a good player or they're doing something that's illegal, then the referees can pick them up on that.
"What you don't want to ever see is that referees are kind of guessing, like they'll see a helmet coming off someone and say, 'well someone had to have done something', I think referees will make that point that unless they see something, then they can't act."
Most Read Stories