Watch: Castleblayney Faughs promote development draw with latest Hollywood sketch
May 04, 2021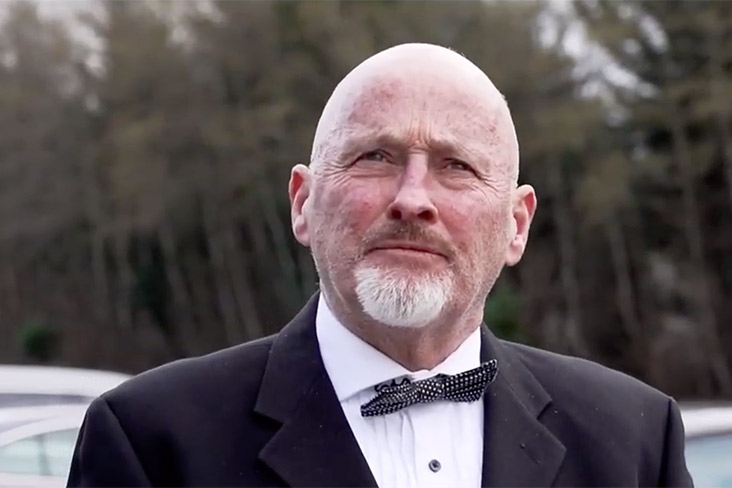 The name's Hughes, Nudie Hughes...
Castleblayney Faughs GAA in Co Monaghan has got some of the county's best known stars to help them raise cash for a new development at its home grounds.
Over the last couple of weeks, Farney County legend and 'Blayney native Nudie Hughes has been honing his acting skills to play the part of Marty McFly from Back to the Future and James Bond in short films which have been posted online to help sell tickets for the Faughs' fundraising draw.
The most recent sketch shows Hughes in the role of 007, driving a brand new Toyota CH-R Sport which is one of the prizes on offer (there's €54k in total to be won) along with €5,000 in cash.
Hughes is joined by All Star goalkeeper Rory Beggan whom can be seen in the video carrying a briefcase full of cash.
You can watch the short film below and enter the draw at winanewcar.ie, with proceeds going towards completing the development of a second pitch at St Mary's Park.
Most Read Stories