Galway launch new jersey
April 22, 2021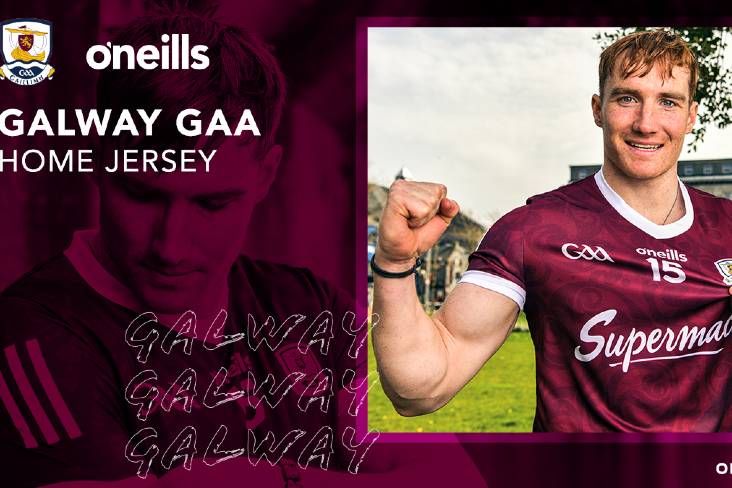 Galway jersey 2021
Galway footballers and hurlers will be wearing a new jersey this year.
The Tribesmen have gone for a simple looking jersey which on closer inspection has a detailed pattern running through the fabric.
O'Neills say that the jersey draws inspiration from the traditional boats used in Galway bay.
The away jersey looks just as good.
Most Read Stories