Former Meath goalie highlights importance of wearing mouthguard after suffering gruesome lip injury
February 06, 2021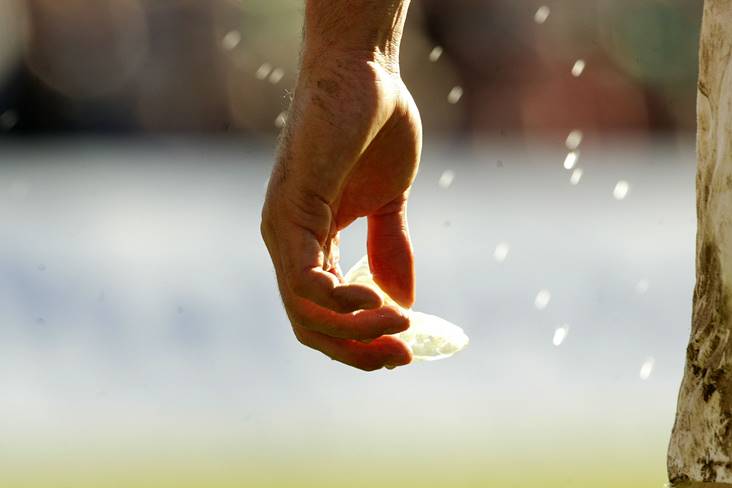 Mouthguards are mandatory across all levels of gaelic football.
Former Meath goalkeeper Paddy O'Rourke has graphically highlighted the importance of wearing a mouthguard after suffering a gruesome cut to his upper lip while in club football action in Australia.

O'Rourke, who plays outfield at club level, took to Twitter today to share pictures of the nasty injury which would have been much worse without a gumshield.

The 31-year-old said: "Lucky not to offload a few teeth during the week! Thankfully I was wearing my gumshield in my mouth and not in my sock like some lads nowadays!"

It is mandatory for players across all gaelic football grades to wear a mouthguard in matches and training.

Some players have been foolishly tucking their gumshields in their socks but this might make them think twice about properly wearing one.
Most Read Stories