'Ireland Lights Up' campaign postponed until February
January 08, 2021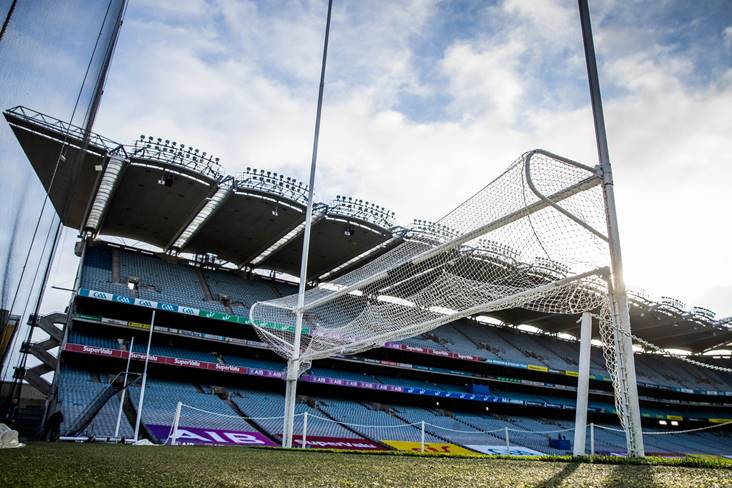 'Ireland Lights Up' has been pushed back to February.
The hugely popular 'Ireland Lights Up' campaign has been postponed until February amid growing concerns about Covid-19.
The walking initiative was due to return across the 32 counties in January, in partnership with the GAA, Operation Transformation and Get Ireland Walking, but has been provisionally rescheduled for early next month depending on Government guidelines of course.
The grant scheme offered by Sport Ireland and Healthy Ireland to support participating clubs (up to a maximum of €1,000 per club) will remain in place.
Up to 451 GAA clubs have registered. Clubs can continue to register here: https://getirelandwalking.ie/irelandlightsup/
Most Read Stories