Return date for inter-county training 'under review'
January 02, 2021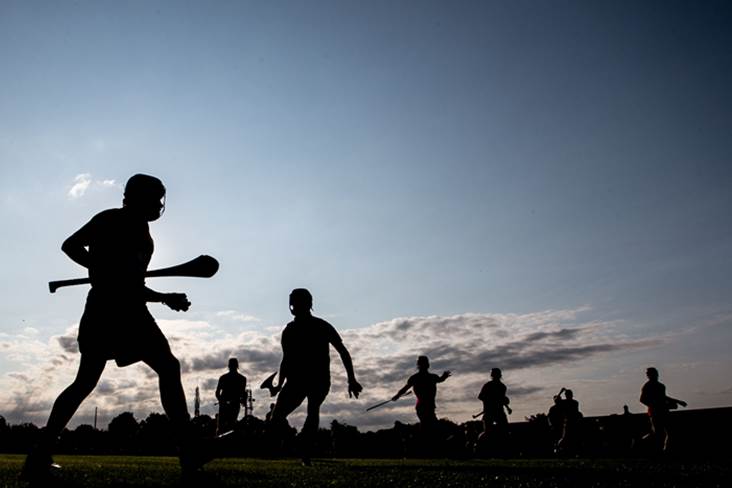 Inter-county teams are due to resume collective training from January 15th
The rise in Covid-19 cases across Ireland may see a delay to the return date of inter-county training.
Inter-county squads are due to resume collective training from January 15th but the GAA now say the date is under review.
Yesterday saw the GAA issuing advice to clubs and counties for activities that are permissible and not permissible in 2021 until further notice.
"The GAA's intention remains that collective outdoor training for senior inter county panels only may re-commence from January 15th," the Association advised.
"However, given the current growth rates in virus transmission, this date is under review. If there is any change to this as a return to collective training date, counties will be informed as soon as possible."
Following the move back to Level 5 restrictions on January 1, the Association has reiterated that no club matches may take place, club grounds must remain closed and only individual training is permitted.
Most Read Stories