Watch: Paul Murphy's toilet roll challenge entrance will be hard to beat
March 21, 2020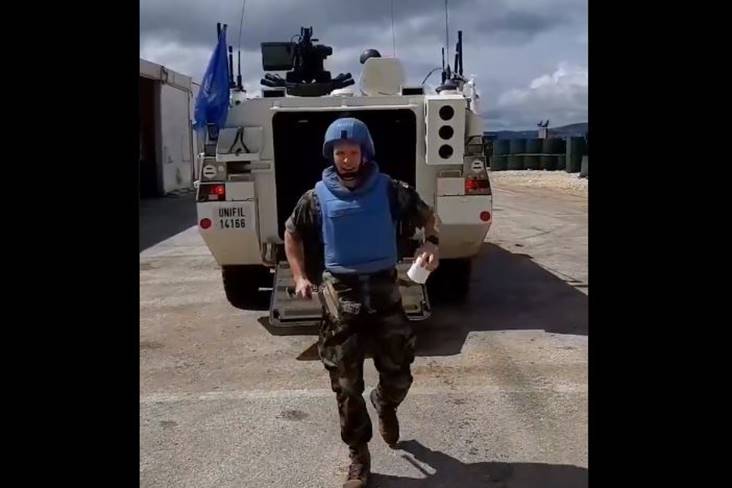 Kilkenny's Paul Murphy undertakes the toilet roll challenge.
These toilet roll challenge videos are entertaining!
It will take a lot to beat Kilkenny defender Paul Murphy's entrance. He turned up for the challenge in an army tank while on overseas peacekeeping duties with the United Nations but unfortunately the toilet paper unravelled on the four-time All-Ireland winner.
Originally started by his county teammate TJ Reid, the challenge is to see how many times you can roll lift a toilet roll in 30 seconds.
It's over to Walter Walsh and Keith Higgins, now!
Most Read Stories