Shore eyes improvement
January 14, 2020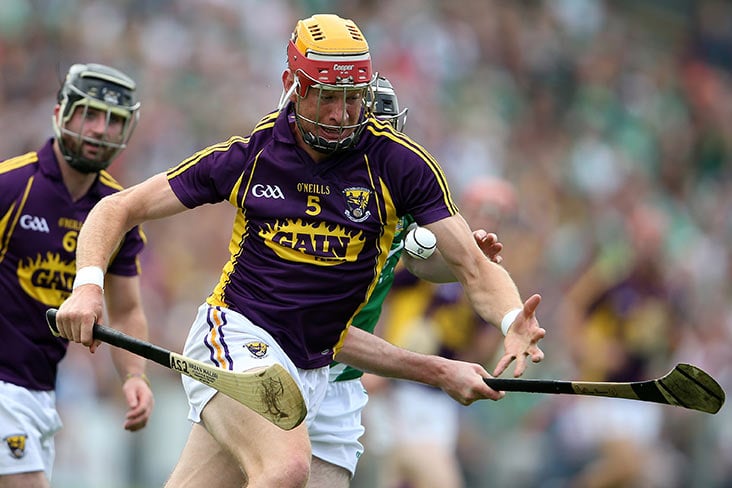 Wexford's Andrew Shore
Having made his intercounty return, Wexford hurler Andrew Shore is determined to improve his game.
Sunday's Walsh Cup semi-final victory over Kilkenny represented Shore's first Wexford appearance since early 2016 and he intends to work hard on getting his skill levels higher as the year progresses:
"It was my first match back in four years so the hurling side of things wasn't great, but it's great to get 70 minutes under my belt," he told The Irish Daily Star.
"I'm 30 in March. Obviously it isn't easy when you've been out of sport for so long. Skill-wise is where you will really suffer.
"You can train and get back fit, but skills and match sharpness can only improve and it's probably at a bottom level at the moment. Hopefully I'll improve with every match."
Most Read Stories