"They're just clearing the decks for inter-county"
January 13, 2020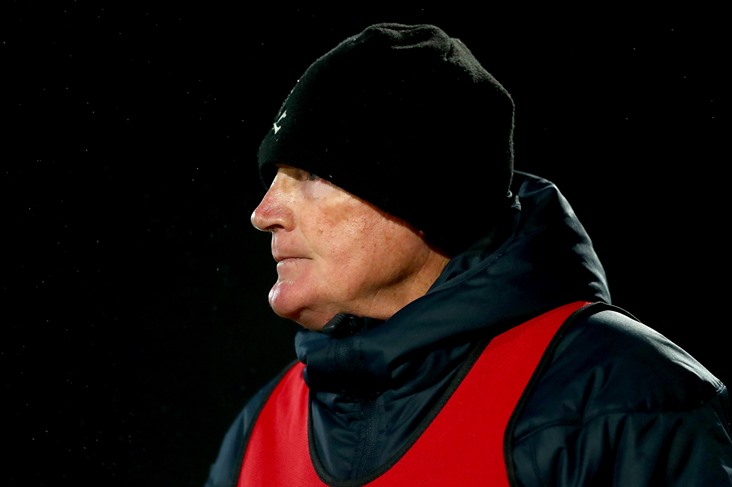 Billy Morgan during UCC's Sigerson Cup final victory over St Mary's Belfast at O'Moore Park
Billy Morgan has blasted Croke Park over its scheduling of the Sigerson Cup.
Speaking to the Electric Ireland YouTube channel after his UCC side opened their title defence with a 2-12 to 1-14 victory over NUI Galway in Dangan yesterday, the former Cork All-Ireland winning manager and captain accused the GAA of 'clearing the decks' to make way for inter-county activity.
"All the obstacles, thanks to Croke Park, we were missing there six inter-county players. We couldn't prepare, college doesn't actually open until tomorrow so we couldn't prepare," he said.
"We'd no preparation thanks to Croke Park. I don't know who's making fixtures up in Croke Park or who the genius up there is but they're just clearing the decks for inter-county, it's become an elite association. You see the players that are packing in because there's no future for them.
"They have an U20 league, you have the McGrath Cup and the league is starting before the end of January! It is becoming an elite association and they are just catering for inter-county, while clubs, third level and second level are all suffering."
Most Read Stories