Jim Gavin for Kilcock?!!
December 01, 2019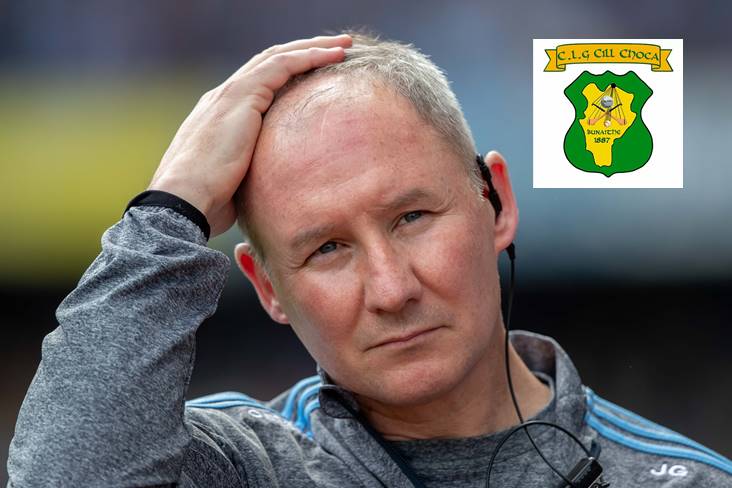 Jim Gavin the new Kilcock senior football manager?
You can't but love the Irish sense of humour.
Within an hour of Jim Gavin sending shockwaves through the GAA world by announcing his decision to step down as Dublin football manager, Kilcock GAA club declared on their Twitter account that he had agreed to take charge of their senior footballers for the next three years.
"We are delighted to confirm that Jim Gavin has left his role as Dublin manager to be appointed Kilcock's new mens football manager on a 3-year term," the Kildare club announced tongue firmly in cheek.
Somehow we can't see it happening!
Most Read Stories