Horan delighted for Leitrim and Wicklow
October 19, 2019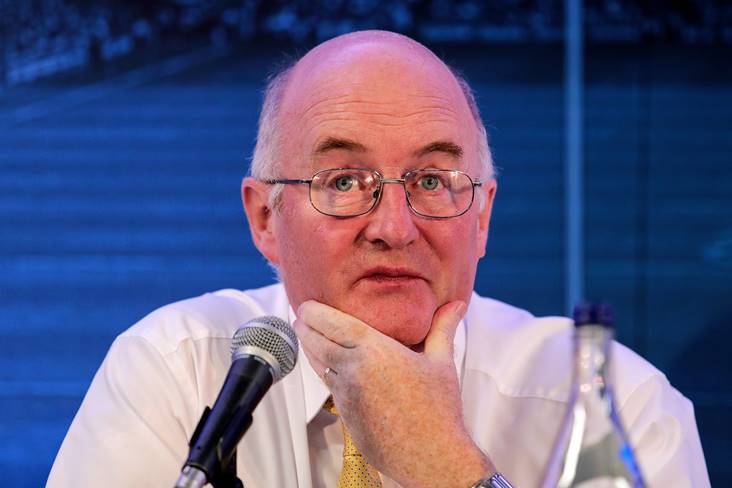 GAA President John Horan
GAA President John Horan hailed the 'democratic nature' of the GAA after the majority of counties backed a Tier 2 championship at today's Special Congress in Pairc Ui Chaoimh.
Speaking to RTE Sport, Horan declared: "I'm delighted for the Leitrims and Wicklows of this world who initially approached me to see could we get this on the floor of Central Council.
"It gathered momentum and I was quite surprised that we were coming to a Special Congress 18 months into my term; I thought it would have taken longer.
"I'm delighted for Leitrim and Wicklow and it shows the democratic nature of our organisation that two counties could ask for a change of this nature."
RTE pundit Kevin McStay doesn't share Horan's enthusiasm, however.
"From what I gather, eight of the counties who could be involved next year voted against against it," the former Roscommon manager pointed out.
"That doesn't bode well for the inaugural staging."
Most Read Stories