Keady GAA community shocked and saddened by young man's sudden death
March 14, 2023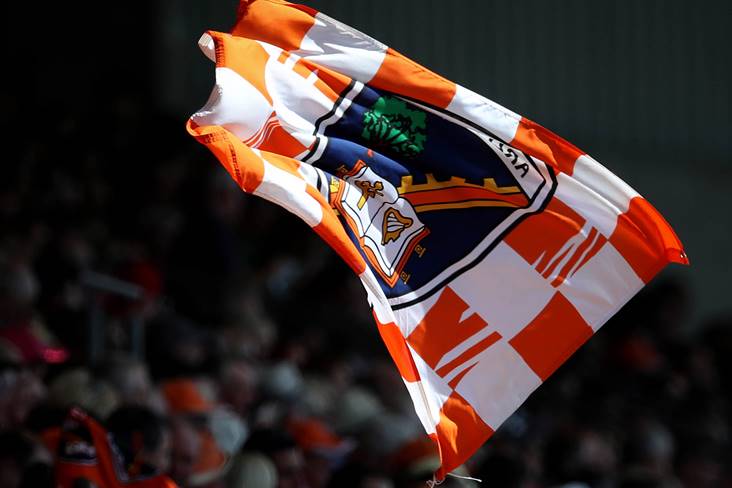 The Armagh flag flies proudly.
A GAA community in south Armagh has suspended all activities until further notice following the sudden death of a local man on Monday.
Members of Keady Michael Dwyers GFC and Keady Lamh Dhearg HC are rallying around the family of 21-year-old Tiarnan Fullerton whose untimely passing has shocked and saddened the community. Tiarnan is survived by his parents Francis and Róisín, and brothers Ruairi, Caolan and Odhran.
"The Pavilion at Gerard McGleenan Park will be open tonight from 7pm-9pm so that members of the community can be together to support each other at this time," Lamh Dhearg HC said in a social media post yesterday.
"The GAA family in Keady welcome anyone from the community, members and non-members, young and old, who need support, company or just a cup of tea and a chat."
Most Read Stories